Learning Starts Here
Education is a journey of learning that leads to success.
Strength Through Encouragement
Good academics strengthen the mind and body.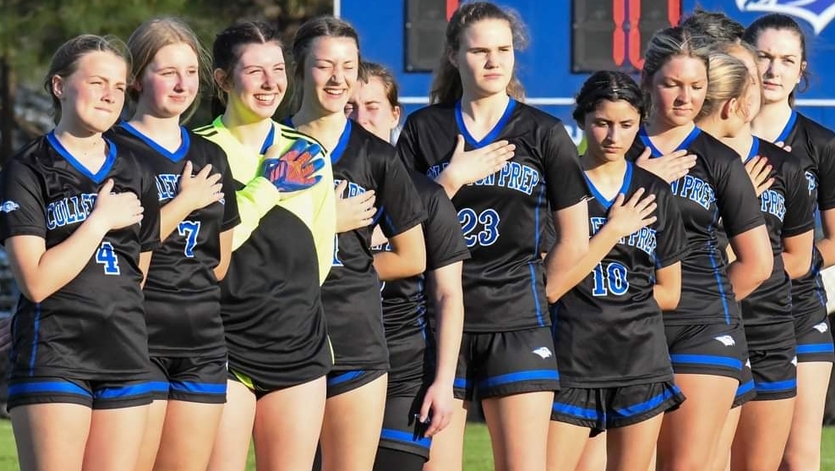 Who We Are
Colleton Preparatory Academy is a student-centered, family-oriented institution that seeks to prepare students for academic and personal success beyond the doors of our school. Through collaborative efforts among students, families, and a dedicated, highly qualified faculty and staff, our school community strives to promote high academic standards and the core values of respect, kindness, leadership, and citizenship.
High School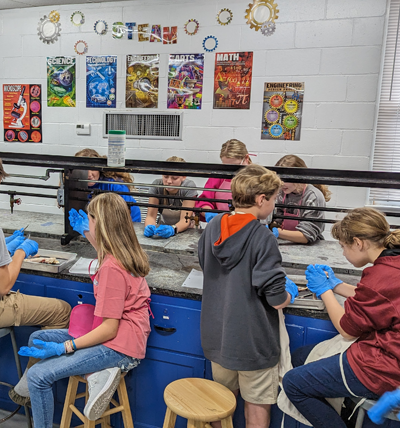 Middle School
Elementary School
Preschool