School Overview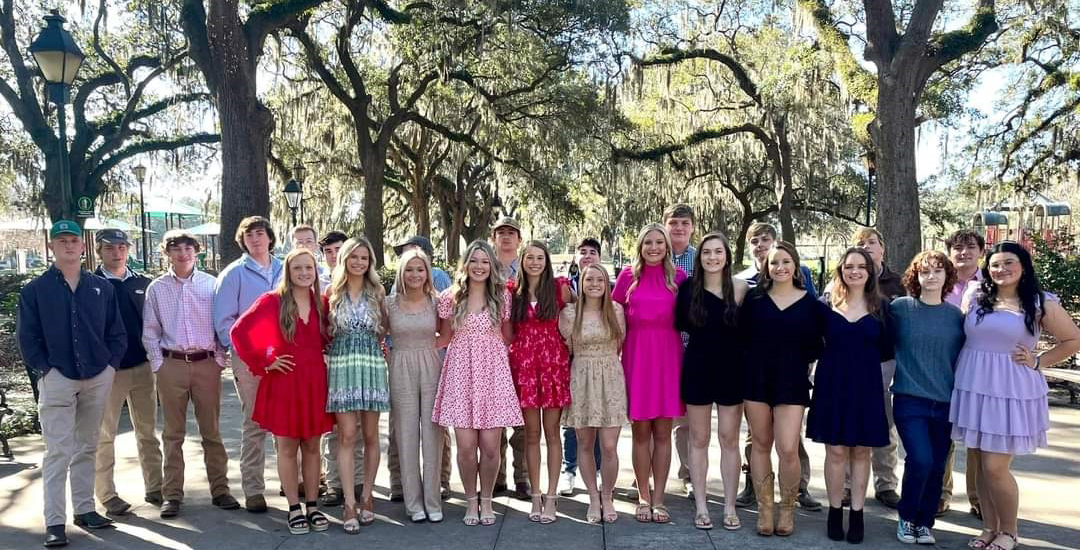 Colleton Preparatory Academy is an independent, coeducational, college preparatory school for students in grades K-1 through 12, serving Walterboro, Colleton County, and surrounding areas. The school opened in 1966 (as John C. Calhoun Academy) and graduated its first senior class in 1968. In 1990, the name changed to Colleton Preparatory.
Quick Facts
Founded: 1966
Current enrollment: 483 (K1 - 12)
56 faculty members: average 15 years of experience; 30% have advanced degrees
14 additional support staff
WiFi covered campus
2 Desktop Computer Labs and 5 Laptop Mobiles
Interactive Smart Displays in 30 classrooms
Scholarship/Financial Assistance available
Mission Statement
Colleton Preparatory Academy is a student-centered, family-oriented institution that seeks to prepare students for academic and personal success beyond the doors of our school. Through collaborative efforts among students, families, and a dedicated, highly qualified faculty and staff, our school community strives to promote high academic standards and the core values of respect, kindness, leadership, and citizenship.
Accreditations and Memberships
Colleton Preparatory Academy is accredited at the Advanced level, the highest evaluation given, by the South Carolina Independent School Association and has maintained that distinction since it was first offered. In 2014 CPA has earned the distinction of becoming an AdvancED school, through SCISA. The Academy has also been a member of the Palmetto Association of Independent Schools, and through that organization has been affiliated with the National Association of Independent Schools